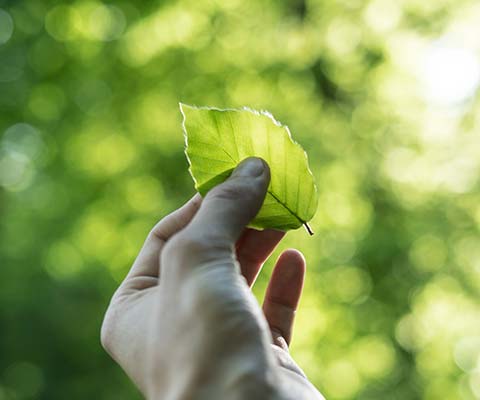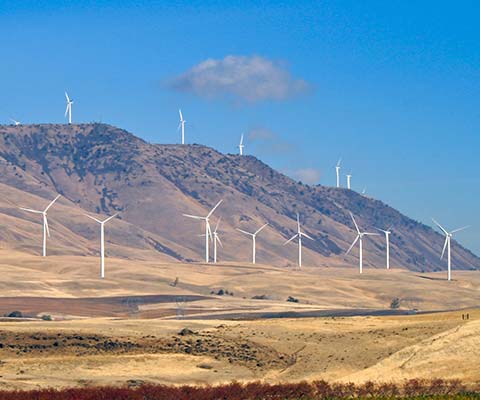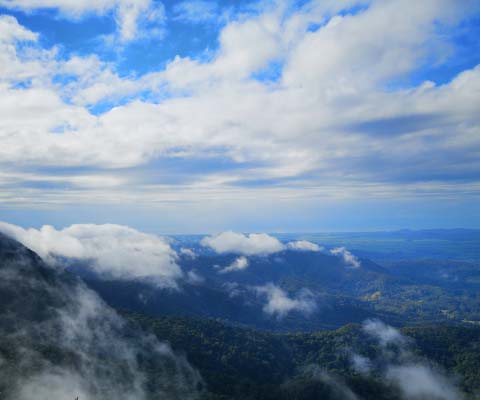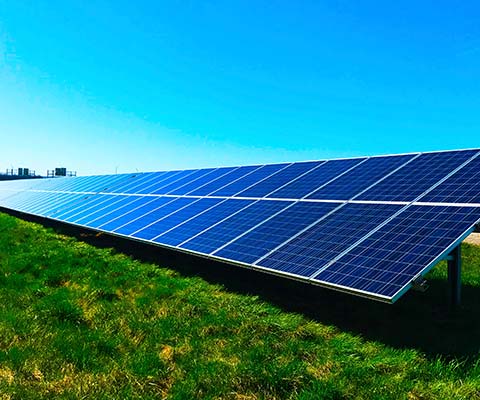 Warranty
To offer a reasonable warranty on products and services and to fulfill valid claims without hesitation.
Quality
To advertise only real prices and to sell the best quality of products without reflecting unfairly on the products and services of competitors.
Clarity
To provide with clarity all material facts about products and services that need to be understood by the trusting as well as the analytical.
Health & Safety
To install solar energy systems and related products in a manner compatible in every way with the public health and safety, and to comply with all applicable laws, rules and regulations.
Invest in R&D
To support all efforts to improve solar energy products and services and to encourage research in the development of new materials and methods.