Advancing Energy
RENEWABLE AND CONVENTIONAL DEVELOPERS, CONTRACTORS AND OPERATORS SINCE 2007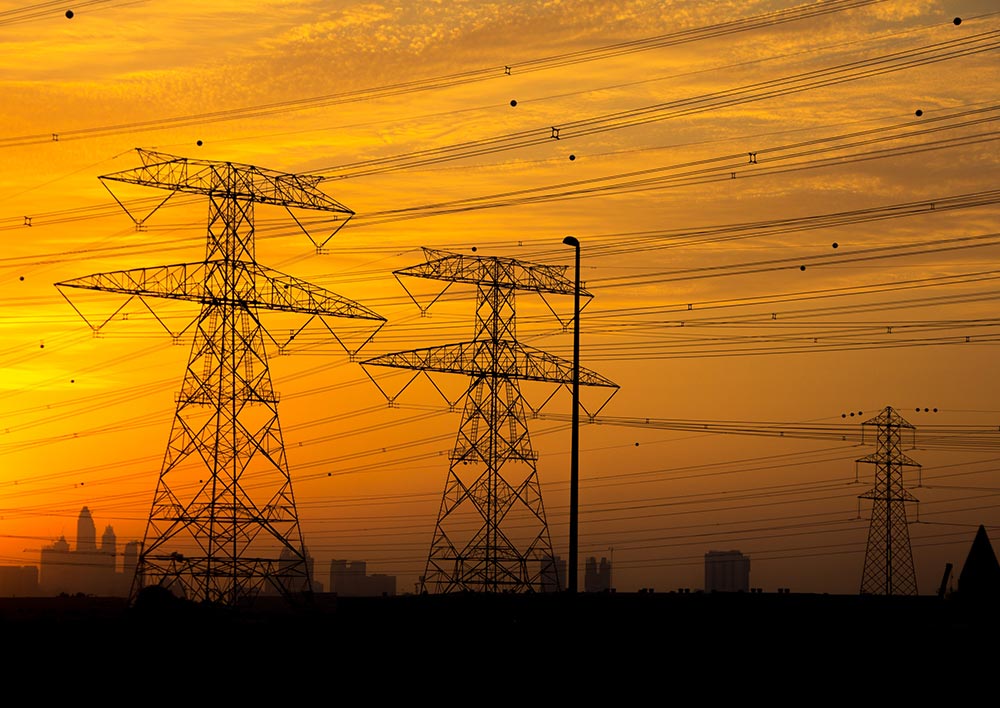 To fully diversify our portfolio, and exploit the benefits of both the renewable energy sources that our country offers, as well as conventional fuels with low carbon emissions, we are developing at the moment additional projects in Cyprus, of a total capacity of 250 MW.
Paramount Energy Corporation Ltd, is the latest company to be added in our group of companies. Established in 2019, Paramount's main activity is the production of energy through the use of conventional fuel and in specific natural gas. A total capacity of 105MW.
Avdellero Solar Power Plant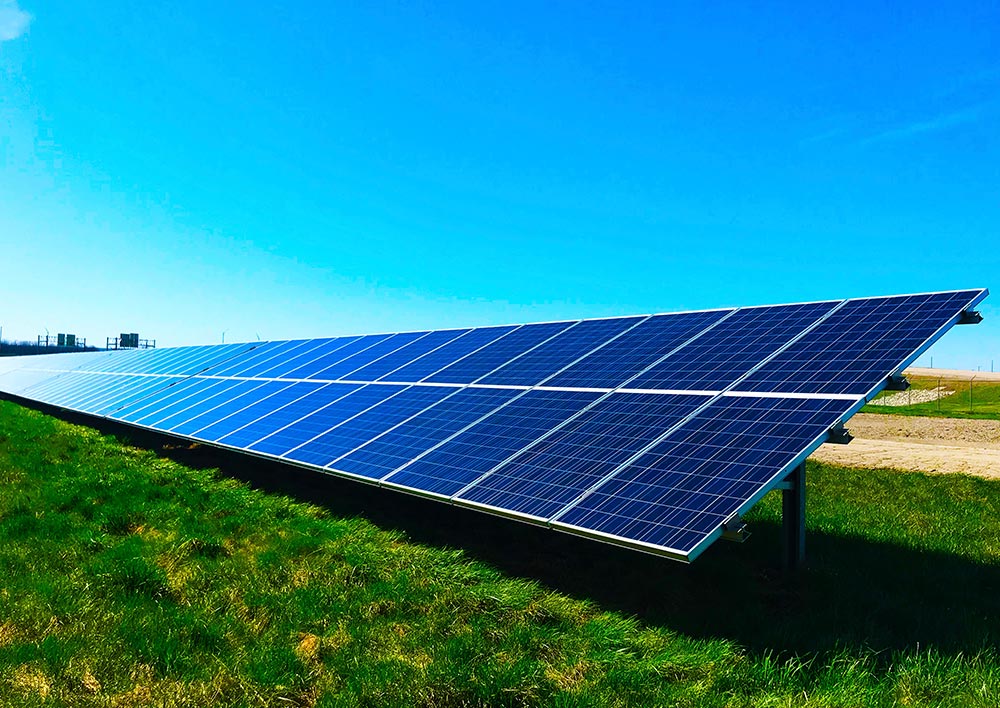 G.P. Rodik Services, LTD is a developer renewable energy company based in Cyprus. Has submitted applications to the Cyprus Energy Regulatory Authority (CERA) for the construction and operation of 11 Photovoltaic projects of 45 MW total capacity at Avdellero community in the Larnaka region.